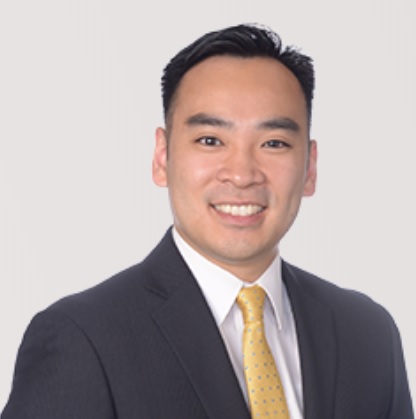 William H. Ng
Professional Development Coaching
William H. Ng represents and advises private and public employers in various aspects of labor and employment law. His practice focuses on defending businesses and companies in employment litigation matters and wage and hour class and collective actions. In addition to his litigation practice, he regularly counsels employers on their workplace policies and practices for compliance with federal, state and local employment laws.
Will works with a broad range of clients, including municipalities, hospitals, schools and universities, non-profit organizations and companies of all sizes in the manufacturing, retail, financial services, construction, hospitality and transportation industries. He has appeared before state and federal courts and administrative agencies to defend his clients against claims involving: unlawful discrimination, harassment and retaliation; wrongful terminations; breaches of contract and employment agreements; wage and hour violations; Title VII of the Civil Rights Act; the Americans with Disabilities Act (ADA); the Family and Medical Leave Act (FMLA); the Age Discrimination in Employment Act (ADEA); the Fair Labor Standards Act (FLSA); the New York State and City Human Rights Law; the New York State Commercial Goods Transportation Fair Play Act; and the New York State Construction Industry Fair Play Act.
Will has received the following recognitions: named Rising Star in Employment Litigation: Defense, New York Metro, Super Lawyers, 2014-2017; recipient of the Diversity Fellowship, Labor and Employment Law Section, New York State Bar Association, 2013-2014; recipient of the MVP Award, Asian American Bar Association of New York, 2011; recipient of the Tort Division Chief Awards, Office of the Corporation Counsel, New York City Law Department, 2009 and 2010; and recipient of the Public Interest Fellowship, Charles H. Revson Law Students.
Will received a B.A. cum laude from Binghamton University in 2004. He received a J.D. from St. John's University School of Law in 2007. Will is licensed to practice law in the states of New Jersey and New York.