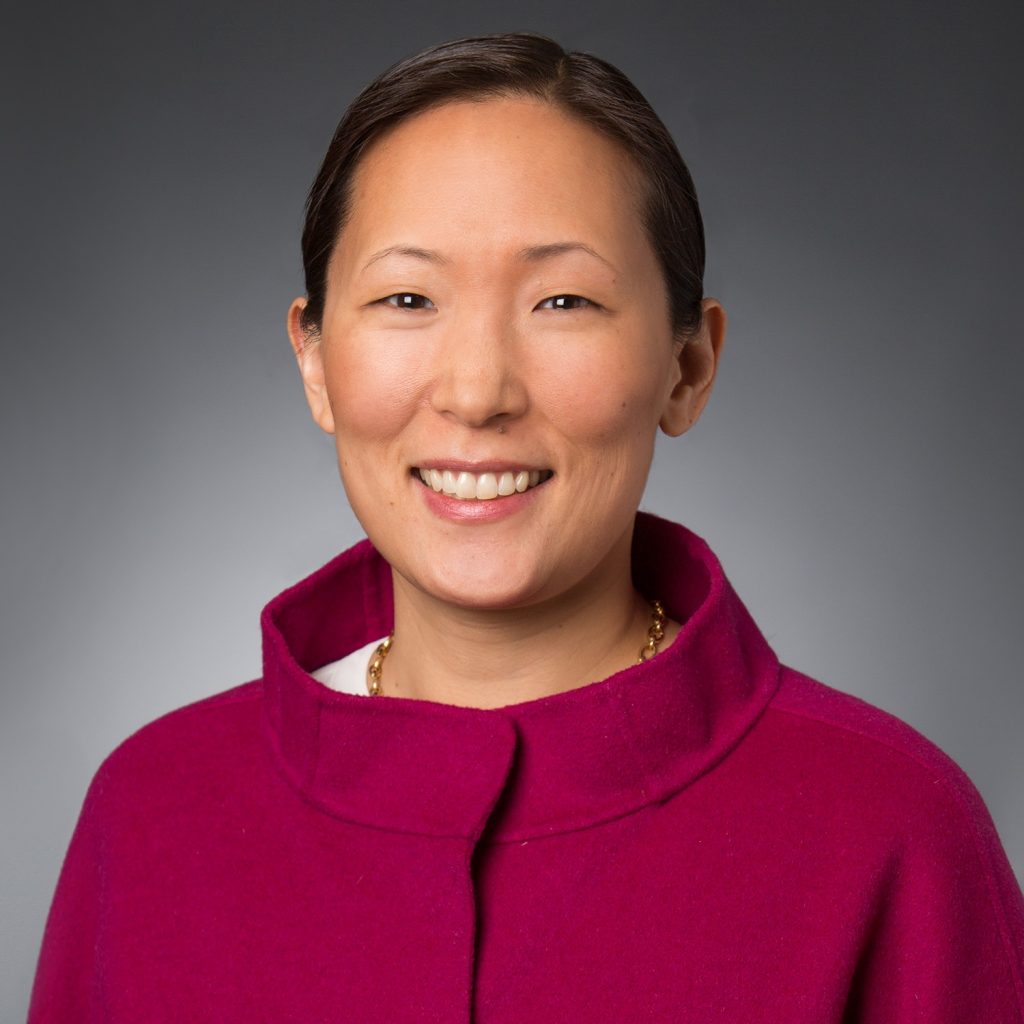 Una A. Dean
Cybersecurity and Privacy Trends, Opportunities and Challenges; GC Roundtable: Challenges in Unity Among Diverse Future Visions
Una A. Dean is a distinguished former federal prosecutor and partner in Fried, Frank, Harris, Shriver & Jacobson LLP's Cybersecurity and White Collar Defense, Regulatory Enforcement & Investigations Practices. Ms. Dean routinely advises corporate clients on issues relating to cybersecurity corporate governance, cyber preparedness and incident response. She also represents individuals and institutions in critical matters, including criminal defense, regulatory investigations and internal investigations.
Ms. Dean represents companies, boards and individuals in internal investigations involving whistleblower complaints, employee and board disputes, allegations of harassment and discrimination and claims of corporate fraud and other misconduct. She also represents companies and individuals in regulatory enforcement actions and criminal investigations in connection with allegations of foreign corrupt practices, insider trading, accounting fraud and money laundering.
As a member of Fried Frank's Cybersecurity practice, Ms. Dean advises boards and companies on compliance with cybersecurity regulations, cybersecurity corporate governance, breach preparedness, training, cybersecurity risk disclosures and M&A due diligence. She also routinely represents companies that have been victims of a successful cyberattack or data breach, assisting with crisis management and serving as a critical liaison between clients and regulatory agencies and law enforcement.
Prior to joining Fried Frank, Ms. Dean served as an Assistant United States Attorney (AUSA) for the Eastern District of New York (EDNY), where she investigated and prosecuted some of the EDNY's most important and high-profile cases involving international money laundering, insider trading, trade sanctions, and cybercrime. She secured convictions in seven jury trials and argued numerous cases before the United States Court of Appeals for the Second Circuit.
She received her J.D. from University of Michigan Law School in 2004 where she served as a Contributing Editor of the Michigan Law Review, and her BA, magna cum laude, from Harvard University in 1998.