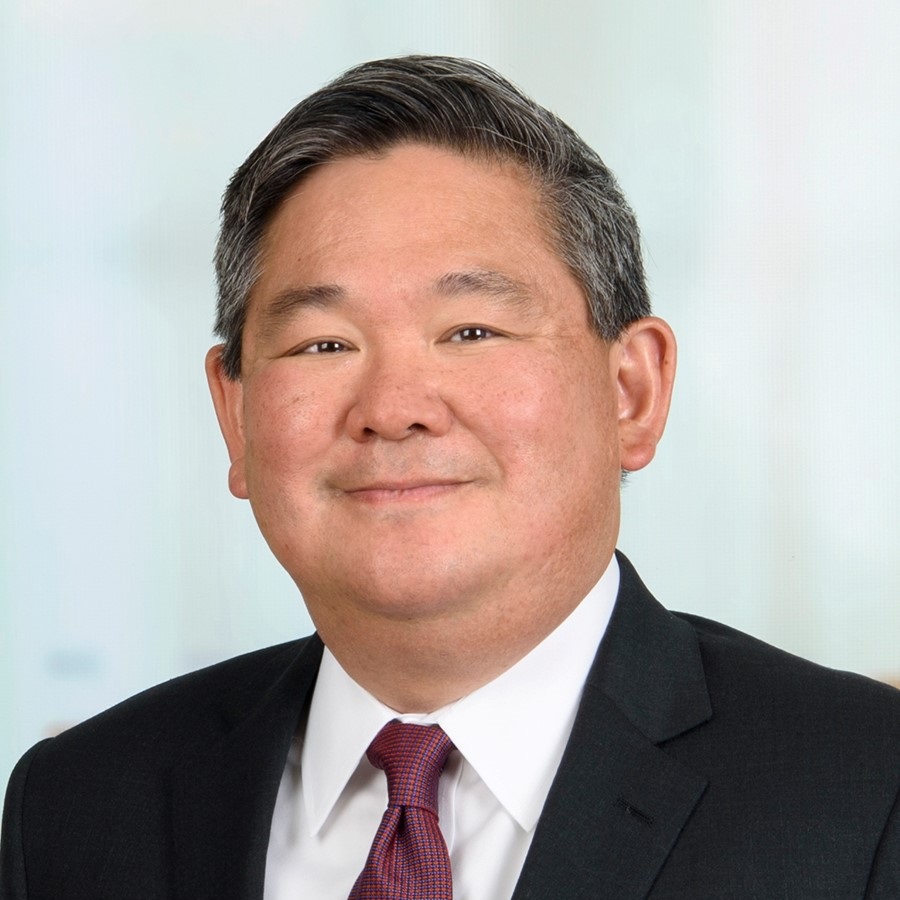 Tommy Shi
In The Room Where It Happens: Diversity, Inclusion & Leadership
Tommy is the Director of Diversity and Inclusion at Day Pitney LLP. As a member of the Day Pitney senior management team, Tommy leads the development and implementation of the firm's strategic diversity and inclusion plan by serving as a thought leader, ambassador and advocate. He is active in diversity activities and organizations and a frequent speaker and panelist on diversity issues.
Tommy was most recently the Head of Procurement of Mercedes-Benz Manhattan and previously served for over ten years as the Diversity & Inclusion Officer for Mercedes-Benz USA (MBUSA). As a direct report to the CEO, he was responsible for leading MBUSA's diversity and inclusion strategy in all aspects of the company's business, including marketing, human resources and dealer network activities. Tommy was also responsible for MBUSA's corporate giving activities, including national support of the Laureus Sport For Good Foundation USA and the Johnny Mac Soldiers Fund.
Tommy also served for over ten years as a counsel in MBUSA's legal department, managing litigation, marketing, intellectual property and real estate matters. Prior to MBUSA, as an associate at a New Jersey law firm, Tommy worked on commercial litigation and transactional matters.
Tommy has received the following recognition: Corporate Leadership Award from the Asian Pacific American Lawyers Association of New Jersey, 2018; Outstanding 50 Asian Americans in Business Award, 2013; Vanguard Award from the Automotive Hall of Fame, 2011; Achievement Award from the Asian Pacific American Lawyers Association of New Jersey, 2009. Tommy  received his J.D from Boston College Law School.