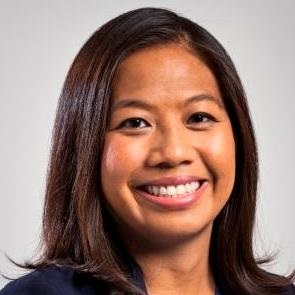 Sophia Lakin
Asian American Voter Protection
Sophia Lakin is a staff attorney with the ACLU's national Voting Rights Project. Sophia has active cases combating voter suppression across the county, including challenges to discriminatory voter identification and registration requirements, unlawful voter roll purges, and minority vote dilution. Her current cases include Fish v. Kobach, a challenge to Kansas's unlawful documentary proof of citizenship requirement for voter registration; League of Women Voters of Tennessee v. Hargett, a challenge to Tennessee's new law that imposes substantial civil and  criminal penalties on civic groups that foster political participation via community-based voter registration drives; Common Cause v. Indiana, a challenge to an Indiana law that purges voters from the rolls, without federally-required notice; and Missouri State Conference of the NAACP v. Missouri, a challenge to the inadequate funding for the implementation of the state's voter ID law. Sophia was also part of the litigation team that successfully challenged North Carolina's monster voter suppression law, and represented Ohioans before the U.S. Supreme Court in A. Philip Randolph Institute v. Husted, which opposed Ohio's practice of purging infrequent voters.
Before joining the ACLU, Sophia clerked for the Honorable Raymond J. Lohier, Jr. of the U.S. Court of Appeals for the Second Circuit and the Honorable Carol Bagley Amon of the U.S. District Court for the Eastern District of New York.
Sophia received her J.D. from Stanford Law School where she was a Public Interest Fellow as  well as a member of Stanford's Supreme Court Litigation Clinic. Sophia also received her M.S. in Management Science & Engineering and B.A. in Political Science from Stanford University.