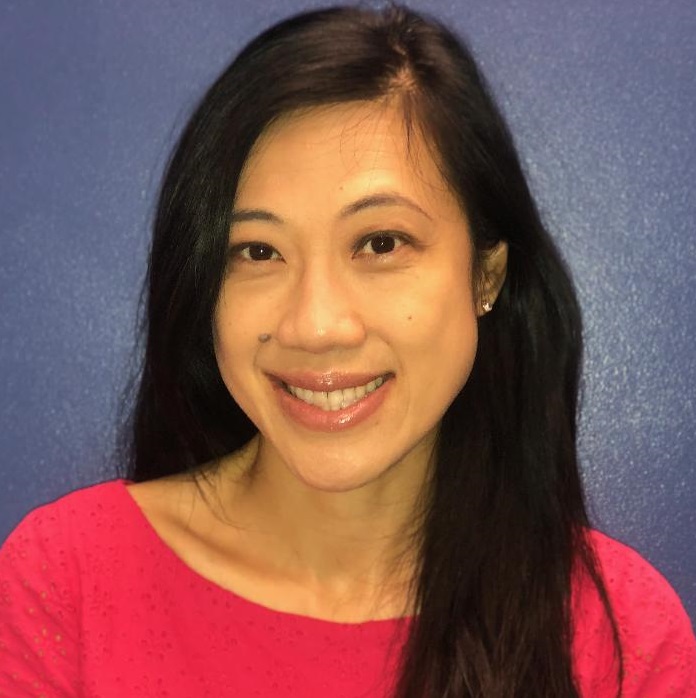 Sandra Ung
Asian American Voter Protection
Sandra Ung is currently serving as Special Assistant to Congresswoman Grace Meng (D-Queens). She also works on the Congresswoman's re-election campaign committee and is the Executive Director of At the Table PAC, founded by Congresswoman Meng. At the Table PAC is especially near and dear to Sandra, as its mission is to elect more women and individuals from traditionally underserved communities to federal office. Sandra has been a resident of Flushing, Queens for more than 30 years and serves her community as the New York State Committeewoman for Assembly District 40. She also has been serving on the Board of Managers of the Flushing YMCA for the past 6 years.
Sandra earned her J.D. from Columbia Law School in 2001. Sandra has dedicated her life to serving her community. Prior to working for Congresswoman Meng, her public service consisted of being the Special Assistant to the NYS Commissioner on Parks, Recreation, and Historic Preservation, a Legislative Assistant to former New York City Comptrollers William C. Thompson, Jr., and John C. Liu, the Chief of Staff to former New York State Assemblyman Jimmy K. Meng, and a staff attorney for Sanctuary For Families, a not-for-profit organization which assists domestic violence victims. Sandra also worked as an associate at Dorsey & Whitney, LLP.
Born in Cambodia before living in Taiwan, her family came to New York City when she was seven years old, residing in Flushing since she was ten. Sandra is a stalwart community advocate and the primary caretaker of her parents.