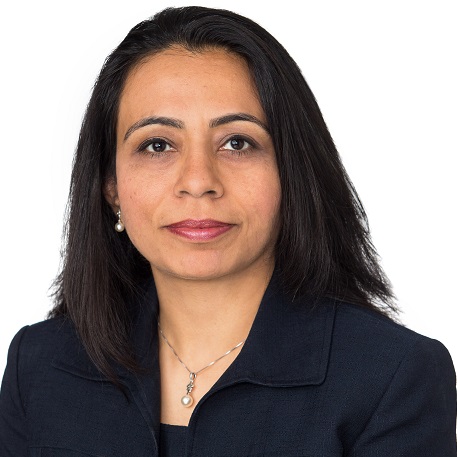 Poonam Gupta
Then They Came For Us - Through the Back Door: U.S. Immigration Policy & Practice Changes
Poonam Gupta is Counsel and Director of Immigration Services at White & Case in New York. Poonam's practice is focused on corporate US immigration law dealing with all aspects of business-related immigrant and non-immigrant visas and proceedings before the US Departments of State, Homeland Security and Labor. She serves the Firm's corporate and private clients in obtaining visas for intracompany transfers of executives and specialists; specialty professionals under the H-1B program; treaty-based investor and traders; exchange  visitors; special-purpose business visitors; and permanent residence in categories requiring Department of Labor certification as well as in those such as "multinational manager", "extraordinary ability" and "outstanding researcher," among other services. She also has experience in family-based immigration matters. Poonam coordinates with White & Case's many non-US offices to serve clients' needs in moving and hiring personnel from various countries around the world to the US. She also has experience in advising clients on TAL checks and other admissibility and processing issues.
Clients from various industries, including those in the financial, pharmaceutical, food service,  and telecommunication industries, regularly turn to Poonam for ongoing advice and training with respect to E-Verify, Form I-9 compliance, maintenance, audits, and corrective measures to mitigate fines. Poonam also counsels and trains clients on compliance and maintenance of documentation as required by the Department of Labor for various non-immigrant visas.
As part of her pro bono practice, Poonam has volunteered for the CUNY Citizenship Now annual  event and assists the Special Immigrant Juvenile docket to identify individuals that qualify for deferred action under President Obama's recently announced immigration law measures.
Poonam is admitted to the Bar Council of India and the New York State Bar.