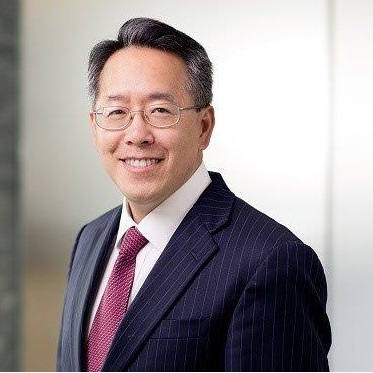 Paul Tiao
Cybersecurity: 20/20 Hindsight Not Good Enough in 2020
Paul Tiao is a Partner at Hunton Andrews Kurth LLP's Washington DC office. With experience in government and the private sector, Paul brings in-depth knowledge of cyber and physical security, internal investigations, law enforcement and national security to every client matter. He co-chairs the firm's multidisciplinary cyber and physical security task force and its energy sector security team, and assists clients from a wide range of sectors with security, law enforcement, electronic surveillance and privacy issues. Paul regularly advises companies on risk management, preparedness, cyber incident response, SAFETY Act protection, compliance,  litigation, policy and legislation.
Prior to joining Hunton Andrews Kurth LLP, Paul served as special counsel and then senior counselor for cybersecurity and technology to the Director of the Federal Bureau of Investigation, Robert S. Mueller. Paul previously served on the US Senate Judiciary Committee as counsel to the Senate Assistant Majority Leader, Richard J. Durbin, where he wrote legislation and advised on criminal and national security issues. He is a former Assistant US Attorney in the District of Maryland, where he prosecuted all matters of criminal violations and oversaw cyber crime and IP cases.
Paul has been an adjunct professor of cybersecurity law and policy at George Washington University, a guest lecturer on cybersecurity and privacy at various universities, and an instructor at the National Institute for Trial Advocacy. Previously, he was appointed by the Governor to serve on the Virginia Cyber Security Commission. He is now a member of the Maryland Cybersecurity Council, a position appointed by the State Attorney General, and is a member of the Montgomery County Criminal Justice Coordinating Commission, a position appointed by the County Executive (Chair in 2015).
Paul is a graduate of the Woodrow Wilson School for Public and International Affairs at Princeton University (MPA) and the Massachusetts Institute of Technology (SB). He holds a J.D. from Columbia Law School and is admitted to the DC and Maryland bars.