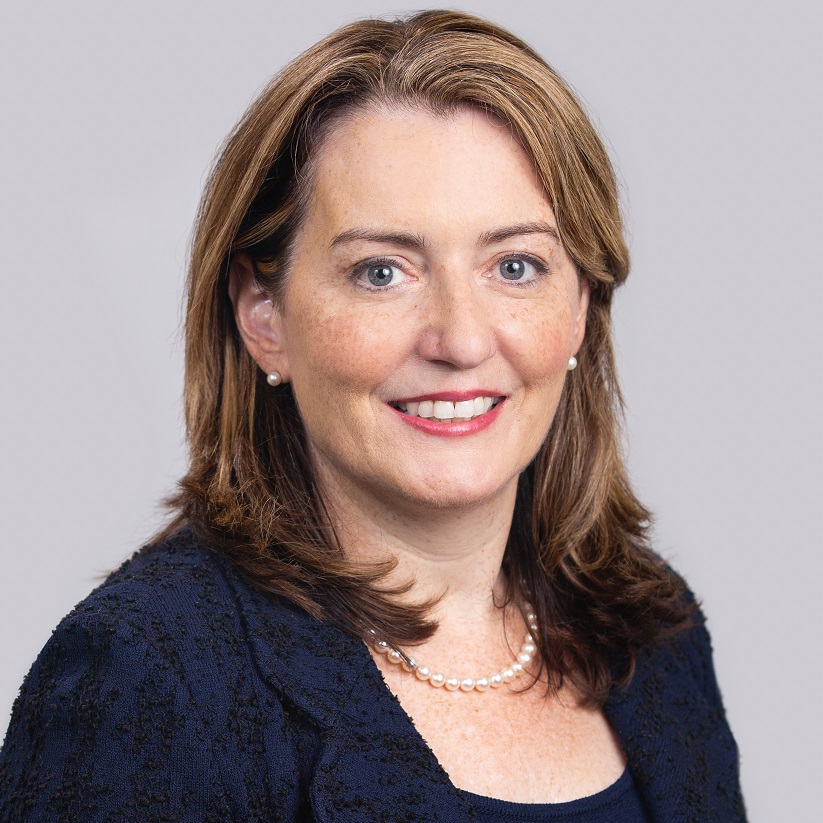 Patricia O'Prey
#MeToo Developments in 2019 – Flourishing or Floundering?
Patricia "Trish" O'Prey has more than twenty years' experience practicing both as a partner at a NY law firm and as an executive at GE.  ​ Trish has deep expertise conducting internal investigations, civil litigation, arbitration and mediation. She founded and led the internal investigations team at GE for the Alstom acquisition, GE's largest acquisition in its history.  This global team of 10 investigators managed and resolved a wide range of compliance concerns from FCPA, Controllership, Fraud, Theft to #metoo or sexual harassment investigations. ​
Before going in-house, Trish focused her career on complex civil litigation and on representing institutions and individuals that were subject to investigation by criminal or regulatory authorities (DOJ, SEC, FINRA).  Trish's clients ranged from a textile retailer to some of the most successful hedge funds in the US, including individuals and executives of financial institutions. Trish first-chaired a jury trial involving claims of copyright infringement and received a favorable verdict for her client.  In addition to being an experienced litigator, Trish is a trained arbitrator and mediator. ​​