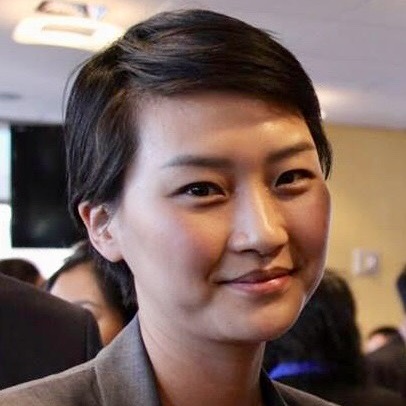 Naf Kwun
Professional Development Coaching
Naf Kwun is a partner in the corporate and litigation group of Lee Anav Chung White Kim Ruger & Richter LLP, where she focuses on commercial litigation and corporate transactions. Naf regularly advises financial institutions, public companies, and other corporate clients as well as individuals in connection with a broad array of matters, including litigated disputes in state and federal courts at both the trial and appellate levels, commercial real estate litigation and transactions, financial services, and labor and employment.
Naf received her J.D. from Georgetown University Law Center in 2011, and her B.A. in Philosophy, with distinction, from the University of California at Berkeley in 2003. Prior to joining the firm, Naf served as a Judicial Clerk to the Hon. Patricia M. DiMango, Justice of the Supreme Court of the State of New York. Prior to law school, she founded a tutoring and education consulting business.
Naf has been an active member of AABANY since 2011. She has co-chaired the Vetting Subcommittee of the Judiciary Committee (2016-2018), the Newsletter Committee (2012-2018), and the Women's Committee (2013-2015). She has also served as VP of Programs and Operations (2016-2018); Treasurer (2015-2016); Recording Secretary (2014-2015); and Editor-in-Chief of AABANY's quarterly newsletter, The Advocate (2014-2018). In addition, Naf serves as Secretary of the Asian American Law Fund of New York.