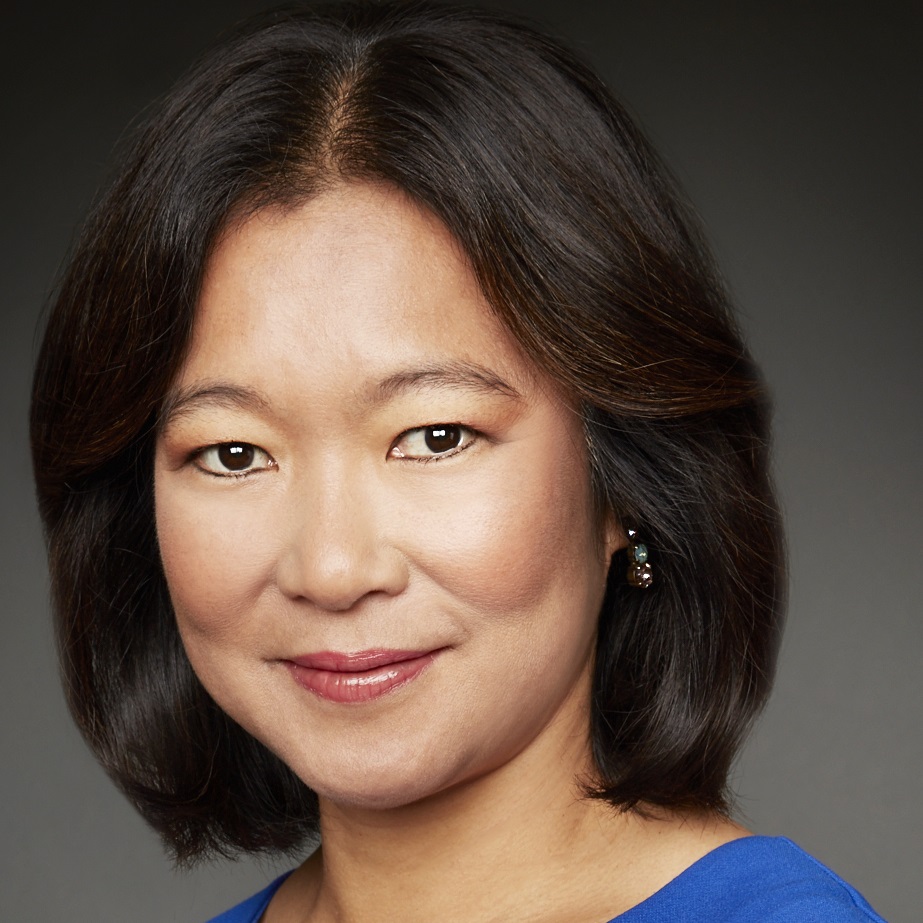 Meeka Bondy
Asian American Women Corporate Counsel in Television
Meeka Bondy is Senior Vice President, Legal Affairs, for Home Box Office, Inc., responsible for legal matters pertaining to HBO Enterprises. This includes domestic and international distribution agreements for HBO and Cinemax original programming. She was named to this position in May 2013.
Bondy joined HBO as a Senior Counsel in March 2004 and was promoted to Vice President & Senior Counsel in September 2007, and Vice President, Legal Affairs in May 2010.
Bondy also worked as an Associate (Sep 1994 – Mar 1998) and Summer Associate (Mar 1992 – Aug 1992) at Brown Raysman Millstein Felder & Steiner LLP, where she handled legal matters for a variety of companies in the media, financial services, technology and telecommunications areas. She began her career at PC Magazine as an assistant, supporting its national advertising and sales representatives.
Bondy has a B.A. in Psychology from the University of Pennsylvania and a J.D. from Brooklyn Law School. She is an alumnus of the Betsy Magness Leadership Institute, Class 22. She lives in New York City with her husband and three children, and enjoys Shaolin Kung Fu, hiking, skiing, swimming, yoga, cooking and reading.