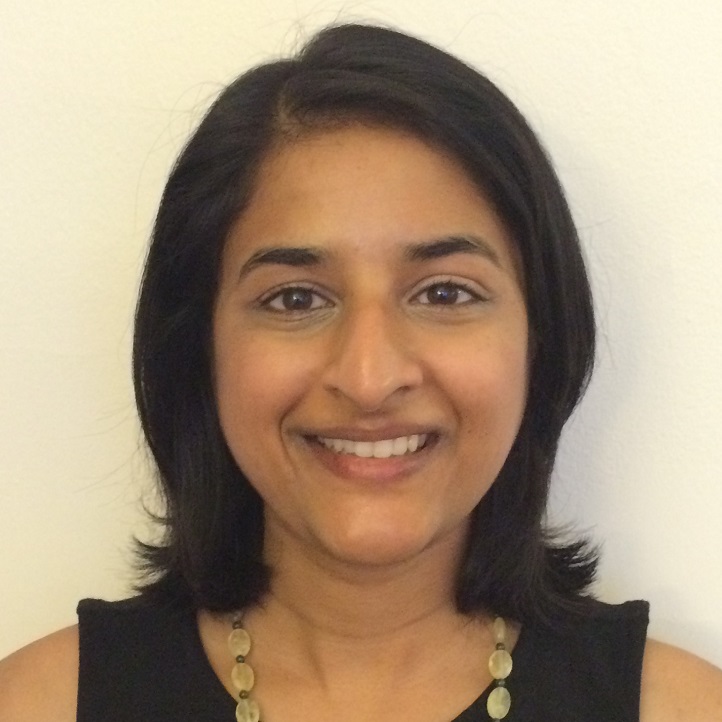 Madhuri Kommareddi
Pathways to Public Executive Appointments
Madhuri Kommareddi is the Director of Workforce Development for New York State. Ms. Kommareddi previously served as Director and Head of Credit Investor Relations & Product Management at BlackRock. She previously worked at the Clinton Foundation as the Director of Job One and the Director of Program Development for the Office of Hillary Rodham Clinton. Earlier in her career, Ms. Kommareddi served as a Director for International Economic Affairs at the White House National Security Council and National Economic Council, where she led White House work to convene the first G20 Labor and Employment Ministers' meeting.
Previously, she was also the Associate Staff Secretary in the White House, policy aide on the Obama for America 2008 presidential campaign and the Obama-Biden Transition Project, as Policy Coordinator in then-Senator Obama's office, and in a variety of capacities on political campaigns. Ms. Kommareddi has been an adjunct Lecturer in Yale College, co-teaching a Fall 2014 Leadership and Politics seminar, and at the School of International and Public Affairs (SIPA) at Columbia University, teaching a Spring 2018 seminar. She is the Vice Chair of the Community Advisory Board (CAB) for Thirteen / WLIW, the New York City Public Broadcasting Service  (PBS) stations.
Ms. Kommareddi is a graduate of Yale Law School, where she served on the Yale Law Journal, and Northwestern University.