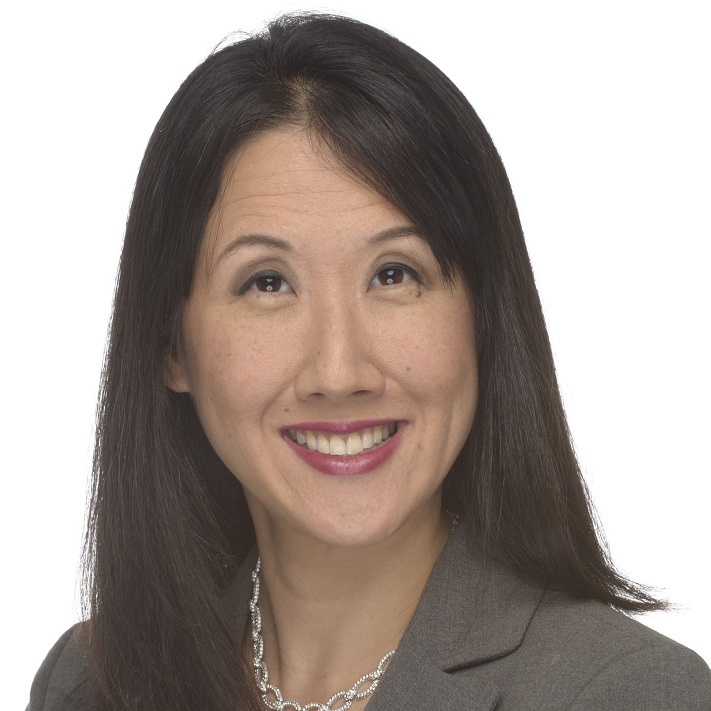 Karen Leu
GC Roundtable: Challenges in Unity Among Diverse Future Visions
Karen Leu is the SVP, General Counsel & Corporate Secretary of Burlington Stores, Inc., a NYSE-listed Fortune 500 company that operates nearly 700 stores nationally as on off-price retailer of in-season, fashion-focused merchandise.
Prior to joining Burlington, Ms. Leu served as General Counsel, Chief Compliance Officer & Corporate Secretary of New Avon, a $1 billion consumer products company in the United States, following the spin-off from the global business of Avon Products, Inc. where she served as Vice President, General Counsel North America and in other positions over ten years.
Prior to joining Avon, Ms. Leu was Assistant General Counsel at Tyco International supporting its new management team and board of directors, and previously served as an associate at Latham & Watkins in New York.
Ms. Leu has over 20 years of experience with publicly traded companies and law firms, focusing during her career on corporate, governance, securities, finance, mergers & acquisitions, international transactions, real estate, executive compensation and benefits, litigation and ethics & compliance.
Ms. Leu received her J.D. from New York University School of Law, and B.S. in international economics from Georgetown University.