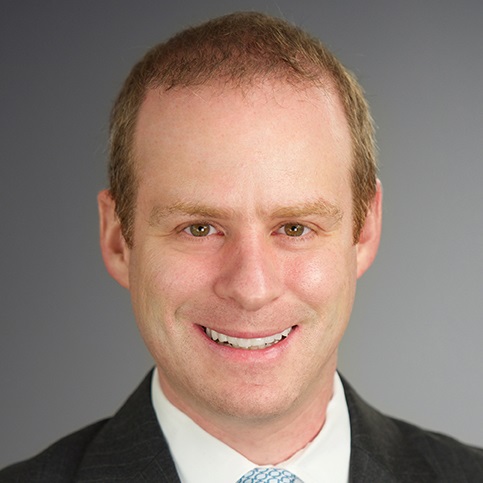 Justin Lerer
#MeToo Developments in 2019 – Flourishing or Floundering?
As counsel at Paul, Weiss, Rifkind, Wharton & Garrison LLP, Justin D. Lerer has experience in criminal and regulatory defense, in internal investigations, and in complex commercial litigation.
At Paul, Weiss, Justin was a senior member of the team retained by 21st Century Fox to conduct investigations regarding employees of its subsidiary Fox News. He has been involved in the defense of numerous executives at trial and before government agencies. His pro bono representations include the representation in post-conviction proceedings of an individual on Alabama's death row.
While at the U.S. Attorney's Office for the Eastern District of New York, Justin was Co-Head of the Anti-Money Laundering Strike Force and Acting Chief and Deputy Chief of the International Narcotics and Money Laundering Section. He also served in the Business and Securities Fraud and National Security and Cybercrime sections. Justin oversaw and personally handled a wide variety of prosecutions, including securities fraud, money laundering, and cybercrime. During the period of his supervision of the International Narcotics and Money Laundering Section, the Office entered into a deferred prosecution agreement with HSBC addressing its violations of the Bank Secrecy Act and other statutes. Justin was deeply involved in international prosecutions, working with prosecutors and law enforcement agencies in 17 foreign countries on six continents. Justin received the Outstanding Financial Task Force Award from the Executive Office of the President, the Meritorious Civilian Service Award from the U.S. Navy, and the True American Hero Award from the Federal Drug Agents Foundation.
Justin is a 2002 graduate of Harvard Law School. While at law school, he was Executive Editor of the Harvard Law Review. Justin serves as a trustee of the Horace Mann School.
Justin is admitted to practice in New York State and many federal courts.