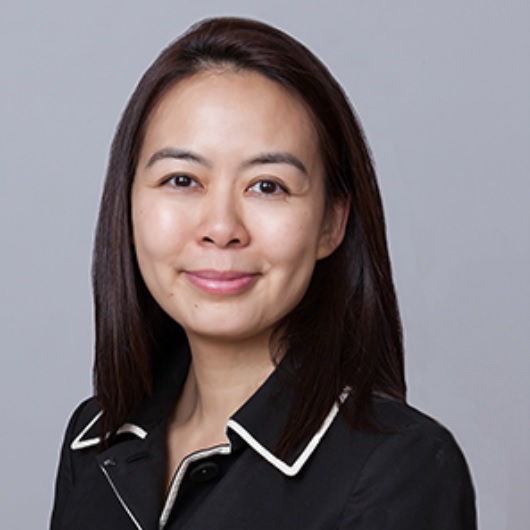 Judy Mok
Professional Development Coaching
Judy Mok has extensive experience negotiating complex payments transactions for some of the world's largest retailers and financial institutions. Her practice is in the payments space, with a focus on strategic partnership arrangements. In particular, she has significant experience negotiating and drafting co-branded and private-label credit card agreements, payment network agreements, merchant agreements, servicing agreements, processing agreements, and portfolio purchase and sale agreements.
Judy also has worked on numerous transactional matters for clients in launching and marketing various business initiatives, including e-commerce platforms, online lending programs, consumer payment systems, and mobile payment solutions.
Judy was named a 2019 Rising Star by the New York Law Journal. She received a B.A., magna cum laude, from New York University in 2004. She received her J.D. from Fordham University School of Law in 2007. Judy is licensed to practice law in New York state.