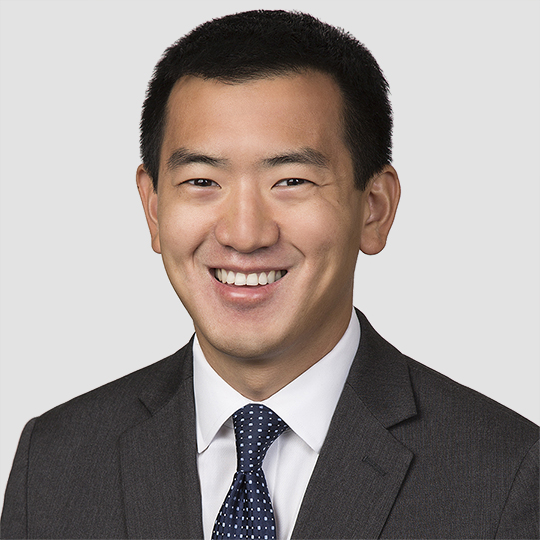 John Lin
Can They Do That?: Congressional Oversight & Investigations
John Lin is a Professional Staff Member for the Senate Committee on Commerce, Science, and Transportation, where he works on communications, technology, innovation, and internet policy.
Prior to joining the Commerce Committee, John was an oversight counsel for the Senate Budget Committee, and a litigation and regulatory attorney at Wiley Rein LLP, where his practice focused on telecommunications, technology, and international trade law. Before becoming a lawyer, John served as personal aide and scheduler for Michigan Governor Rick Snyder.
John earned his BA, J.D., and MPP from the University of Michigan. He is originally from Bloomfield Hills, MI.