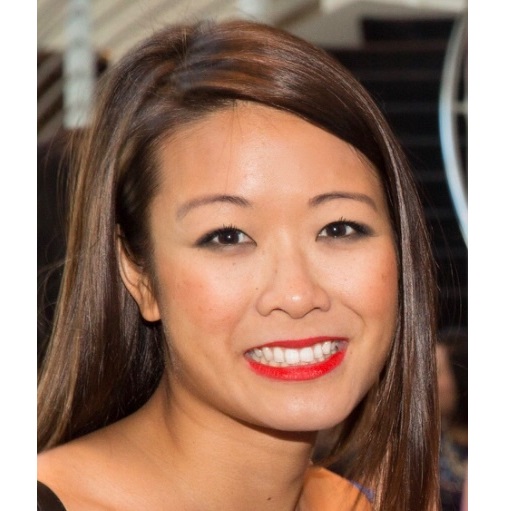 Jessica Vu
Can They Do That?: Congressional Oversight & Investigations
Jessica Vu currently serves as Chief Counsel to Senator Marsha Blackburn (R-Tennessee), where she advises on Senate Judiciary Committee issues. Previously, as Counsel to Senator Chuck Grassley (R-Iowa), she worked on judicial nominations and the confirmation of Associate Justice Brett Kavanaugh to the United States Supreme Court.
Jessica has worked in all three branches of government and has experience in local, state and national politics. After law school, she clerked on the Supreme Court of Texas for Judge Don Willett (now of the United States Court of Appeals for the Fifth Circuit). She then clerked for Judge John McBryde of the United States District Court for the Northern District of Texas. She was a prosecutor for three years at the Harris County District Attorney's Office before going on to serve Texas Governor Greg Abbott as his Public Information Coordinator and Assistant General Counsel. She was then Counsel to the Assistant Attorney General for the Civil Rights Division at the United States Department of Justice.
Jessica graduated from the University of California, Berkeley, with highest honors in Political Science, and a minor in Southeast Asian Studies. She received her J.D. from Harvard Law School, where she was Executive Editor of the Harvard Journal of Law and Public Policy. She currently serves on the board of the Federalist Society's D.C. Young Lawyers Chapter.