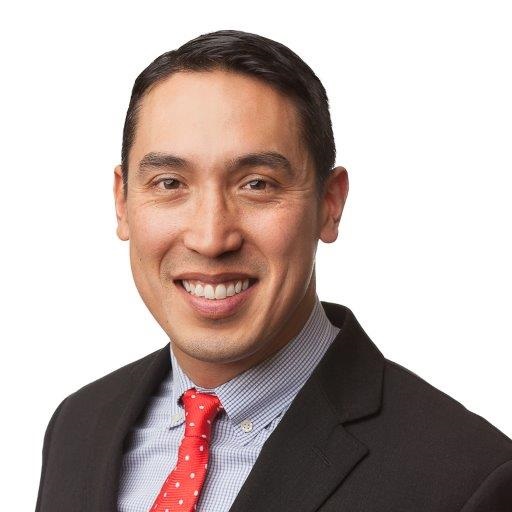 Jeffrey Lee
In The Room Where It Happens: Diversity, Inclusion & Leadership
With an extensive background in economic development, community development finance, and commercial tax incentives, Jeff helps clients strategize and execute on multifaceted business expansion plans and real estate projects. He previously managed the Strategic Investments Group at the New York City Economic Development Corporation (NYCEDC), where he oversaw  business recruitment efforts and discretionary tax incentive programs.
While at NYCEDC, Jeff successfully obtained NYCEDC's first award of New Markets Tax Credit allocation, which was used to successfully catalyze mixed-use economic development projects  citywide. He also oversaw the New York City Industrial Development Agency's discretionary tax incentives programs for a wide range of industrial, commercial, and retail economic development projects. His portfolio also included Build NYC Resource Corporation, the city's tax-exempt bond financing program for infrastructure and nonprofit projects, and he oversaw the deployment of $1.5 billion in tax exempt debt financing. Prior to his public sector tenure, Jeff worked in the private sector at law firms representing affordable housing developers and  commercial real estate owners.
Jeff currently serves on the Advisory Council for CUNY Startups, and the Real Estate Committee for IMPACCT Brooklyn. A native New Yorker with roots in the Latino and Asian communities, Jeff is a proud child/grandchild of immigrants from China and Colombia. He lives in Windsor Terrace with his partner and his two kids.