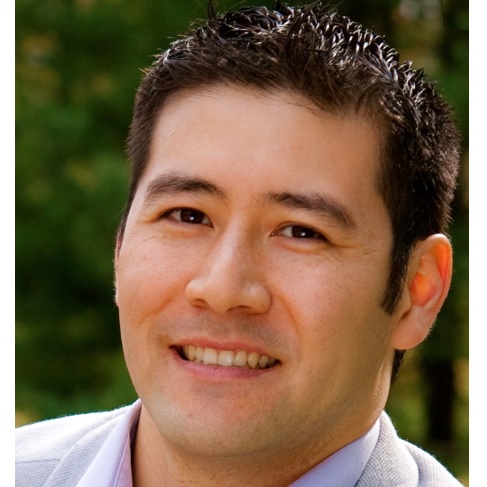 Greg Pan
Far From Home: Cultural & Legal Considerations in Bringing Brands to New Territories
Gregory Pan is currently the head of legal and business affairs of (RED), and is also a principal at Pan Consulting Associates LLC, a brand licensing consulting group. (RED) is a non-profit organization formed by Bono of U2 to engage the corporate sector to create products and services to generate proceeds to end AIDS in our lifetime. At Pan Consulting Associates LLC, Greg uses his extensive experience in the licensing world to help licensees and manufacturers find new ways to grow their brands and negotiate favorable licensing agreements with their brand licensors.
Prior to these roles, Greg was Principal Counsel at Marvel Entertainment and was part of the Legal and Business Affairs group for nearly twelve years. At Marvel, Greg oversaw all licensing contract negotiations and was the lead attorney within Marvel's consumer products group, managing over a billion US dollars in licensing agreements. Greg was also head of legal for Marvel's partnership business, which involved product placement in Marvel's films and global co-promotions marketing movies such as Guardians of the Galaxy Vol. 2 and Avengers: Infinity War. Greg was also involved in Marvel's live entertainment and attractions business, which  involved travelling shows, conventions, exhibitions, and all uses of Marvel characters in Disney's Parks and Resorts. He was heavily involved in the merger operations after Disney's $4.2 billion dollar acquisition of Marvel, and coordinated with numerous business units at Disney to align  best company practices.
Greg earned his J.D. from The Washington College of Law at American University and his BA degree from Georgetown University.