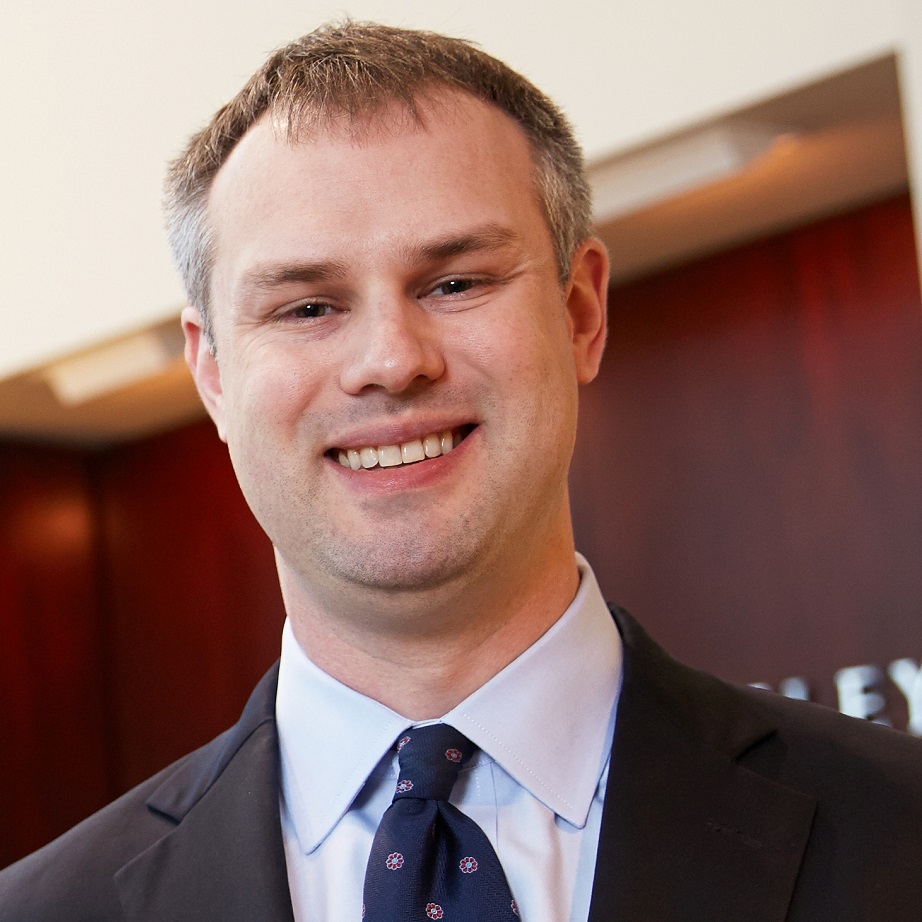 David Caves
#MeToo Developments in 2019 – Flourishing or Floundering?
David Caves is a shareholder at Bradley Riley Jacobs PC in Chicago. David leads a complex civil litigation practice with a focus on high-stakes commercial and IP disputes. He counsels clients on a variety of sensitive matters, helping clients develop a strategic response to situations with significant legal exposure and serving as coordinating counsel in a number of high-profile matters.
David is an experienced trial and appellate advocate who has litigated disputes in courts and arbitral arenas throughout the United States. He has extensive experience managing complex, multi-jurisdiction litigation and works with clients to efficiently and aggressively position matters for a successful resolution. David advises clients on a range of complex matters, with a particular focus on disputes involving trade secrets, copyright and trademark infringement, patents, noncompetition agreements, antitrust, RICO, and insurance coverage.
David graduated from the University of Chicago Law School and Northwestern University. He joined Bradley Riley Jacobs PC in 2016 from a trial-focused litigation boutique and is an original member of the firm's Chicago office. David chairs the firm's IP and Technology practice group. He is active in several bar organizations, currently serving as a co-chair of the American Bar Association's IP Litigation Trade Secrets Committee.