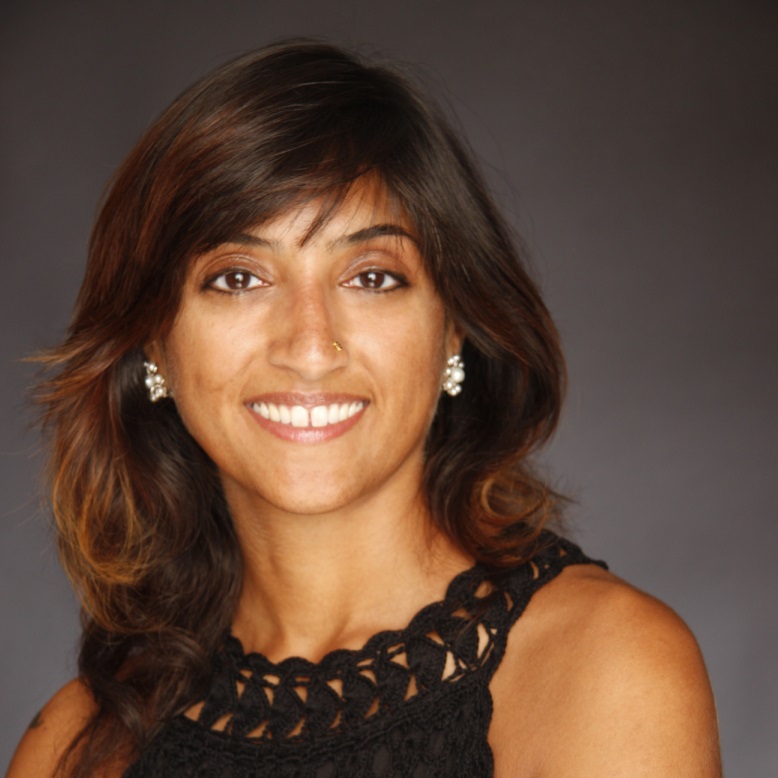 Anjana Samant
#MeToo Developments in 2019 – Flourishing or Floundering?
Anjana joined the ACLU Women's Rights Project as a Senior Staff Attorney in 2018, with 15 years of experience in civil rights litigation, movement lawyering, and intersectional justice work. Previously, Anjana served as an Assistant Attorney General in the Civil Rights Bureau of the New York State Attorney General's Office where she worked on several notable matters including the State's sexual harassment and corporate misconduct action against The Weinstein Company; New York State's litigation challenging the Muslim travel ban; investigations into algorithmic discrimination in credit decisions; and police misconduct and reform.
In years past, Anjana worked at the Center for Constitutional Rights on racial justice and government misconduct matters and the employment law firm of Outten & Golden.
Anjana has also taught as an adjunct professor at Brooklyn Law School and as a teaching fellow in constitutional law for the late Prof. Derrick A. Bell. She obtained her B.A. from Cornell University and J.D. from NYU School of Law.
When not lawyering, Anjana is defending her container garden against ravenous squirrels or catching up on Bob's Burgers. She is admitted to practice in NY.