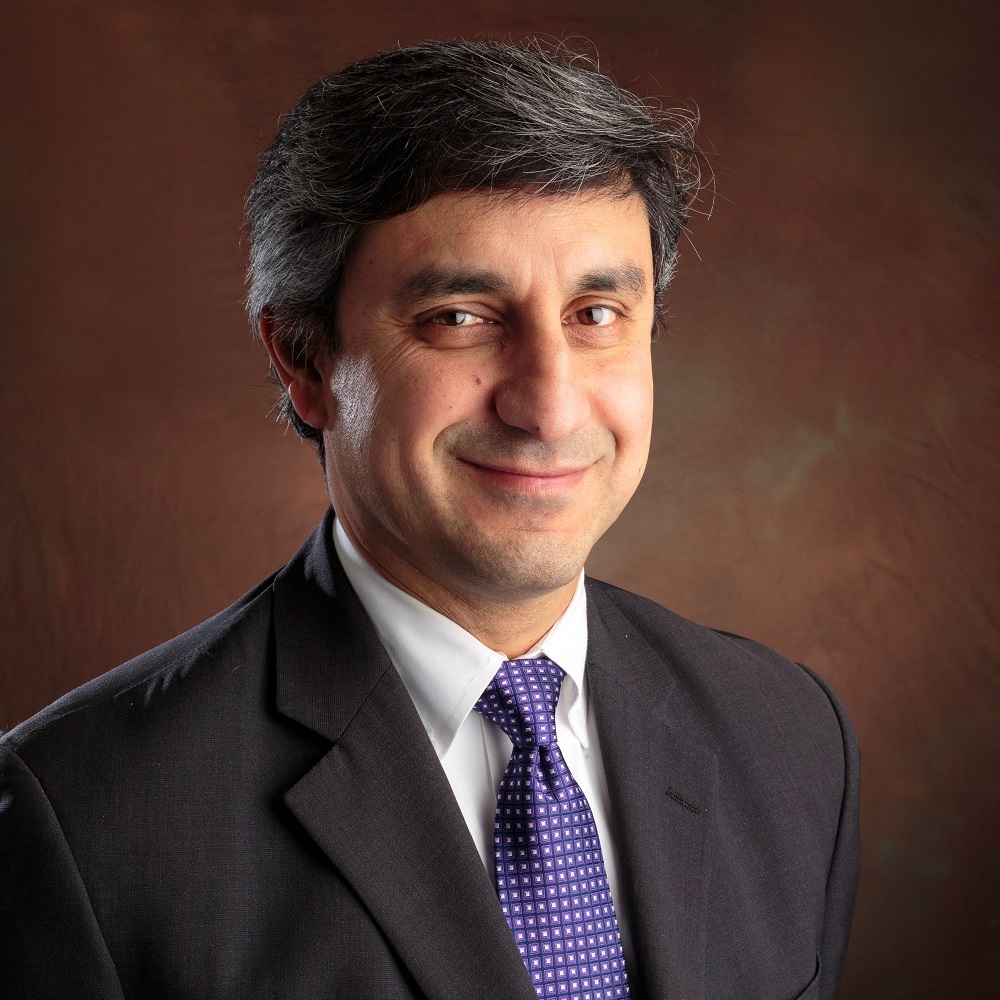 Ajay Mehrotra
In The Room Where It Happens: Diversity, Inclusion & Leadership
Ajay K. Mehrotra is the Executive Director and a Research Professor at the American Bar Foundation (ABF), a Chicago-based, independent, non-profit research institute that focuses on the empirical and interdisciplinary study of law, legal institutions, and legal processes. He is also a Professor of Law at the Northwestern University Pritzker School of Law, and an Affiliated Professor of History at Northwestern University.
His scholarship and teaching focus on legal history and tax law. More generally, his research explores law and political economy in historical and comparative perspective, with a particular focus on tax law and policy. He is the author of Making the Modern American Fiscal State: Law, Politics and the Rise of Progressive Taxation, 1877-1929 (New York: Cambridge University Press, 2013), which received the 2014 best book award from the U.S. Society for Intellectual History. He is the co-editor (with Isaac William Martin and Monica Prasad) of The New Fiscal Sociology: Taxation in Comparative and Historical Perspective (New York: Cambridge University Press, 2009). He has been widely published in law reviews and peer-reviewed journals. His scholarship, teaching and programmatic efforts have been supported by grants and fellowships from many prestigious and well-known endowments and foundations.
Before joining the ABF and Northwestern, Mehrotra taught a variety of courses at Indiana University covering a wide array of topics, including at the Indiana University Maurer School of Law and Indiana University Kelley School of Business. After law school and before he embarked on his academic career, Mehrotra was an Associate in the Structured Finance department of the New York offices of J.P. Morgan.
Mehrotra received his B.A. in Economics from the University of Michigan, his J.D. from Georgetown, and his Ph.D. in American History from the University of Chicago.