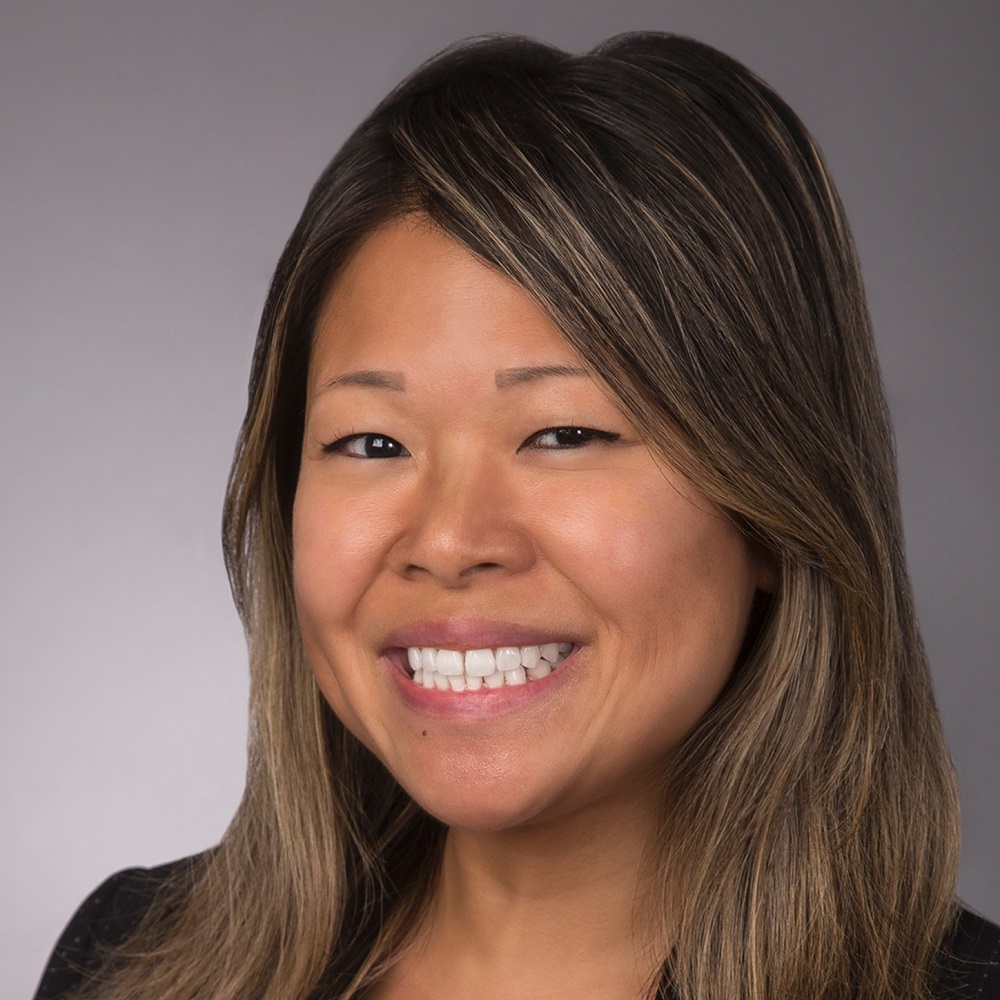 Evelyn Gong
Asian American Voter Protection
Evelyn Gong is a senior attorney at Perkins Coie LLP, where she handles transactional matters in the firm's Political Law group. Her clients include federal and state elected officials, candidates, national and state political parties, political action committees and nonprofit organizations, such as charities and issue organizations. Evelyn's practice is focused on reviewing, drafting and negotiating a broad range of commercial and other agreements to facilitate clients' day-to-day operations. She also serves as a trusted partner to leadership teams by providing pragmatic advice on the legal implications of business decisions and activities.
Prior to joining Perkins Coie, Evelyn was Corporate Counsel for Hillary Clinton's 2016 Presidential Campaign. Prior to this role, Evelyn served as a volunteer for the campaign and worked on voter  protection and voter access issues.
Outside of her political law practice, Evelyn is an adjunct professor at St. John's University School of Law, where she teaches contract drafting. Evelyn is a member of the Minorities in the Profession Committee at the New York City Bar Association and the Judiciary Committee and Government Service & Public Interest Committee of the Asian  American Bar Association of New York (AABANY). Before joining Perkins Coie, Evelyn was actively involved in supporting local New York and other political campaigns.